Lufthansa Offering Passengers A Chance To Book A 'Sleeper's Row'
12/08/2021
An entire row of aeroplane seats all to yourself on a long-haul flight?
Lufthansa Airlines, Germany's national carrier, is offering travellers the chance to create their own "Sleeper's Row" on flights of 11 hours or more by purchasing all three seats in the row in economy class to fully lie down during the flight.
The program began on Monday.
There are no reservations for the Sleeper's Row. If the adjacent seats are empty at check-in or at the gate, passengers have the option of booking the other two seats (or three depending on how long the row is and the type of aircraft).
There is also a surcharge starting at 159 euros, or $ 188.57.
The offer comes with a comfortable pillow, blanket and mattress topper of Business Class quality, allowing passengers to fully relax while onboard before reaching their final destination.
Safety during the flight is ensured by a special seat belt, which remains fastened even when the passenger is lying down, including separate safety instructions. Furthermore, passengers who book a Sleeper's Row can benefit from pre-boarding, allowing them to enter the aircraft earlier than other guests.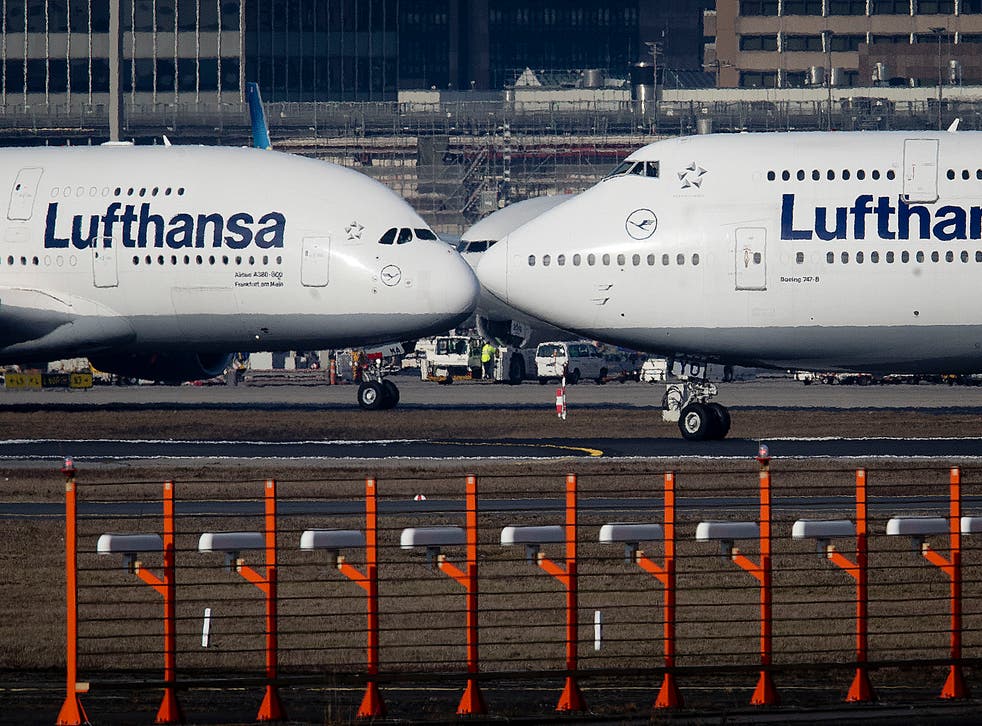 Lufthansa tested the Sleeper's Row on its route from Frankfurt to Sao Paulo last year and said the offer received much positive feedback from passengers and was in high demand. The Sleeper's Row is a further step toward more product diversity in Economy Class to meet passengers' wishes for more comfort and individuality, the airline said.
And if you really enjoy sleeping on a plane, especially a lie-flat seat, now you can do it at home.
Qantas, Australia's national carrier, is auctioning off two lie-flat, Business Class seats that once graced the inside of a Qantas A380 aircraft. One winning bidder will be able to install these aircraft seats and recreate the inflight experience at home, and can even watch the built-in TV screens with a special converter.
The auction began Monday and runs through August 6, with a different item – including a private charter flight and a 787 simulator experience – available each day. The A380 seats are set to go live at 8 a.m. AEST on August 5.
One catch: to enter the auction you have to be based in Australia, as well as be a member of Qantas Frequent Flyer program with points to spare.