The Travel Industry Faces Challenges Of Racial Diversity, Inclusion
02/08/2021
Besides playing host to a global pandemic, 2020 was conspicuously a year in which protests over social justice issues spread on an unprecedented scale across the nation, then the entire world, despite the fact that travel was practically an impossibility.
Repeated incidents of racist police brutality brought the continued injustices faced by people of colour, especially in America, into focus in front of an international audience, setting off a wave of social media posts, made by everyone from individuals to large corporations, declaring their support for the Black Lives Matter movement, and often their dedication to adopting more equitable and inclusive business practices.
Widespread awareness about the degree to which systemic racism continues to play a part in our society has measurably shifted consumer perspectives during a period when the travel industry may have been participating in the conversation but remained on operative hiatus.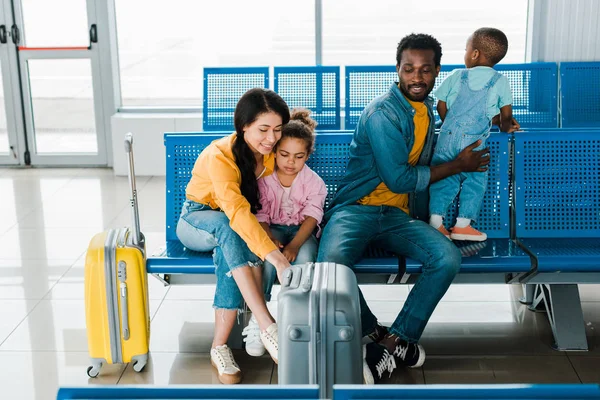 Now that vaccination volumes have increased and tourism is starting to return, the travel industry faces the question of how to best demonstrate/practice those values of racial diversity and inclusivity. The way that providers navigate these issues promises to play a major role in shaping their customers' perceptions and prompting their choices as we move forward from the pandemic.
Many travellers are watching to see whether companies will, indeed, deliver on the promises they made in 2020. They're also increasingly interested in learning about the traditionally untaught aspects of American history, and the unsung heroes who fought for racial freedom and justice over the past two centuries.
According to MMGY Global's 'The Black Traveler: Insights, Opportunities & Priorities' research report, more than half of U.S.-based black travellers (54 %) are in agreement that they are more likely to visit a destination if they see black representation in travel advertising. That same figure came in at 42 % among black travellers in the U.K. and Ireland, and 40 % in Canada, but only 27 % in France and just 15 % in Germany.
According to a New York Times report, Black travellers are showing particular interest in finding ways to connect with and support Black-owned travel businesses, actively seeking out Black travel agents and Black-owned hotels and short-term rentals.
Kristin Braswell of CrushGlobal, herself a Black business owner, told NYT that she decided last summer to make the conscientious inclusion of Black-owned businesses central to her operations. She also noted that the bulk of her business comes from Black travellers, who are keen on consulting with advisers who are knowledgeable about destinations where they would most feel safe and welcomed.
"These road trips and initiatives that speak to people of colour, in general, are important because we've been left out of travel narratives," Braswell said. "If you're going to be creating experiences where people are going out into the world, all people should be included in those experiences."
You can choose the right luggage for travel in our catalogue.