Study Finds Americans Opting For More, Shorter Summer Trips
02/08/2021
Allianz Partners recently released its 13th annual Allianz Travel Insurance Vacation Confidence Index, revealing that one in three (34 %) Americans will take multiple vacations between July and September, with shorter trips gaining momentum over the traditional week or longer vacation.
The Ipsos poll of more than 2000 American adults who were interviewed in late May 2021 found that the average trip length is four nights or a "micro-cation", a trend that Allianz Partners defines as a leisure trip that is fewer than five nights.
Allianz's research also found that two in three (67 %) Americans plan to travel away from home for at least a night this summer, with the average number of trips coming in at 1.2 vacations. A vacation is defined as a leisure trip at least 100 miles from home. What's more, nearly half of Americans (44 %) are eager to getaway. More than half (51 %) of eager travellers will take multiple trips and even 22 % intend to take three or more trips before summer is over.
Four in 10 (40 %) of those travellers planning to take four or five trips a year will spend just two or fewer nights away from home on each trip. The multi-micro-cation trend is most popular with younger travellers age 18 to 34, with nearly half of that age group (46 %) planning to take two or more trips this year.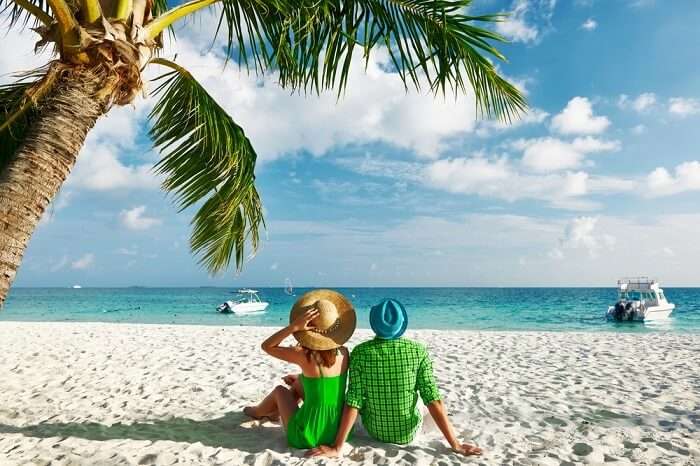 "Americans are making up for lost time and are planning not just one vacation this summer, but multiple micro-cations" Daniel Durazo, director of marketing and communications at Allianz Partners USA, said in a statement. "Pre-pandemic we coined the term micro-cation and this year we're seeing that trend return with a vengeance, with Generation Z and Millennials leading the pack of Americans who are taking multiple trips."
"For those planning on travelling multiple times this year, annual travel insurance offers coverage for rental cars as well as coverage for trip cancellations, interruptions and delays, baggage issues and medical emergencies. Annual travel insurance offers value and the convenience of a single purchase for 12 months of travel."
The Allianz Travel Insurance Vacation Confidence Index also revealed that American travellers will spend a whopping $ 153.7 billion on summer vacations in 2021.